Coming Up
Come along to the Archival Union writing sprints!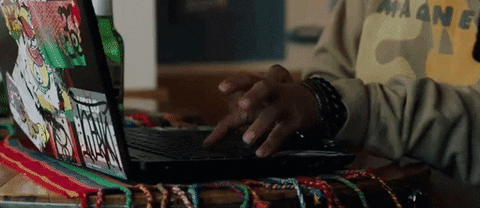 Work, cogitate, scheme, dream on whatever you want in a communal space. Here's how we do:
two-hour session
drop in and take off anytime during the two hours
log on to an online space
everyone will be muted for the duration of the writing sprint
chat will be available, but we're here to grind in communion, so keeping chitty-chat to a minimum to reduce distraction
cameras can be on or off
You can find a list of dates and times on the AU calendar.
Register here:
https://columbiauniversity.zoom.us/meeting/register/tJwpdO6qrDsrGtbK4L4YWPlY0oQBBwmDqeTq
After registering, you will receive a confirmation email containing information about joining the meeting.
Past events
Vocational Joy, job-job, or both?: Becoming a Black Cultural Memory Worker
For our first event, Archival Union was pleased to learn from the generosity of spirit of Claytee White, Bridgett Pride, Obden Mondésir, and Candice Ming. They shared deep insights on careers in archives, librarianship or memory work. Kayla LaGrand and Kimberly Springer hosted. 🌿