archival union is an educational and programming consultancy invested in archival futures.
archival union (au) hails futuristic visions for archives through educational programming and artistic and pop culture collisions.
au recognizes historical erasures, silences and violence committed by Archival institutional practices.
au respects archivists and archival labor that ethically creates, collects, preserves and amplifies voices of human resistance and existence.
Services
Archival Union provides the following services:
– archival producing for film, TV, and podcasts, including archival research, clearances, and fee negotiation.
Past events
Archival Union writing sprints!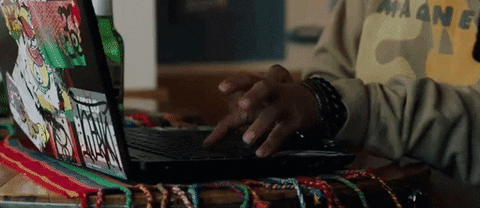 Vocational Joy, job-job, or both?: Becoming a Black Cultural Memory Worker
For our first event, Archival Union was pleased to learn from the generosity of spirit of Claytee White, Bridgett Pride, Obden Mondésir, and Candice Ming. They shared deep insights on careers in archives, librarianship or memory work. Kayla LaGrand and Kimberly Springer hosted. 🌿